Erica Brown and the Bluegrass Connection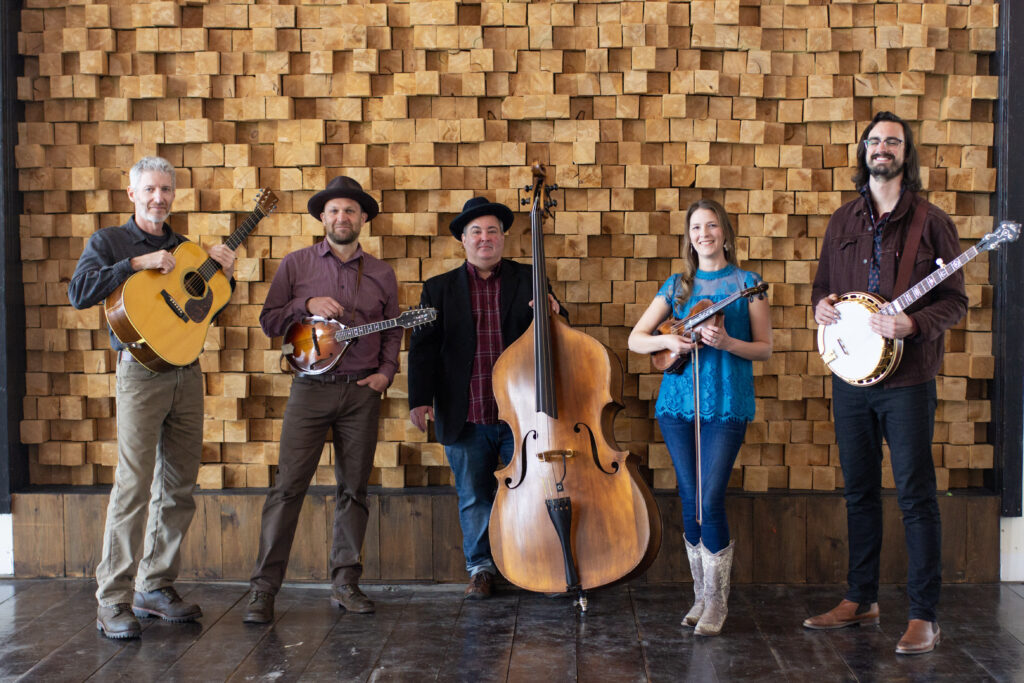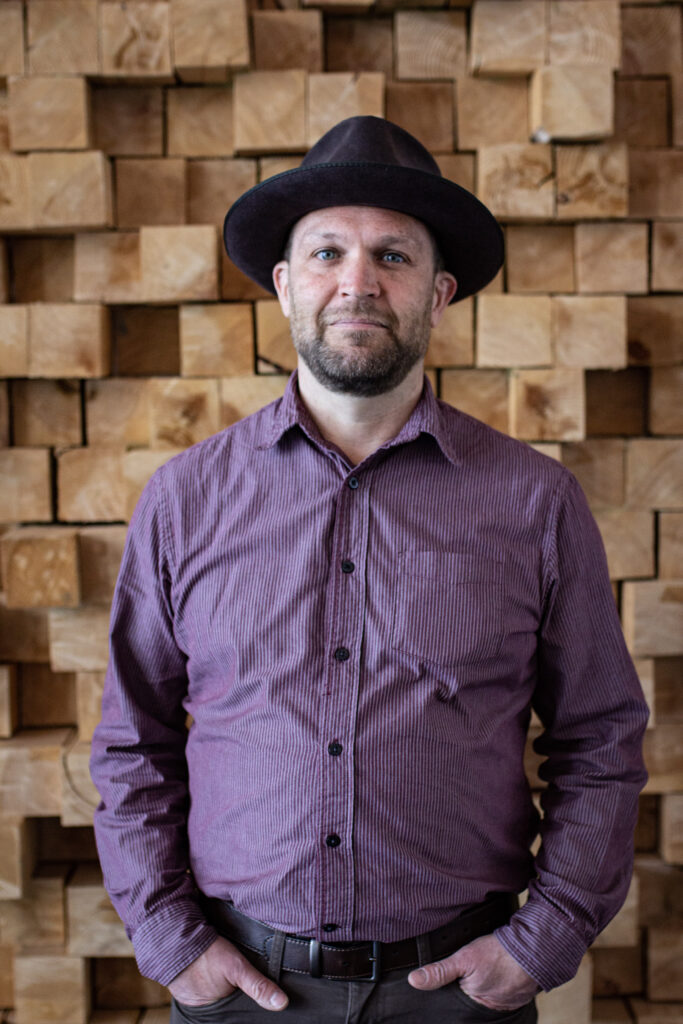 Calling Portland, Maine his home, Matt Shipman has been performing for many years throughout the United States and Canada. Matt is not only an interpreter of traditional music of which he has studied and played for many years, but also weaves that love of tradition into his songwriting. He plays and teaches guitar, mandolin, bouzouki and clawhammer banjo. Matt is a seasoned music instructor, and enjoys working with students of all ages and abilities in his home studio. He enjoys sharing his love of music with people, helping them have fun with music and reach their personal goals. Some career highlights include playing with John Reischman and the Jaybirds, Tony Furtado, and a 5 year weekly residency with The Stowaways, featuring Joe Walsh, Erica Brown, Ron Cody and Steve Roy, and guests like Darol Anger. Matt currently performs with his wife Erica Brown in a duo called Darlin' Corey, Erica Brown & The Bluegrass Connection, Josephine County and Side By Each. Matt has put out 2 solo recordings as well as recordings with High Range, Darlin' Corey, Erica Brown and the Bluegrass Connection and most recently East to the West with Josephine County.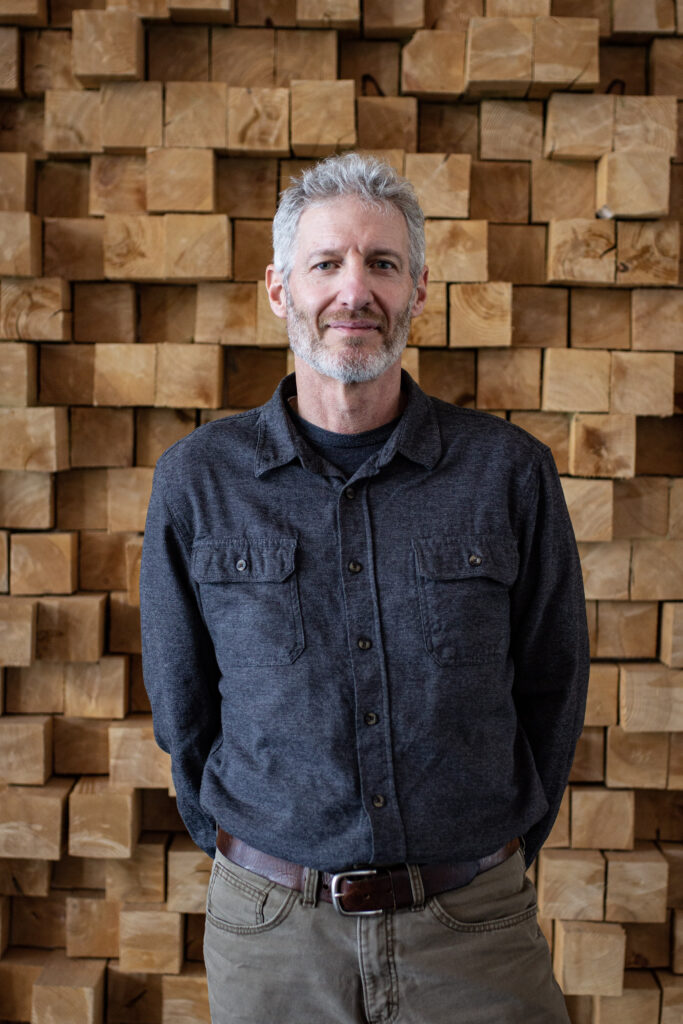 Lincoln Meyers is an award winning guitarist who has been on the New England music scene for the past eighteen years and has been playing professionally for thirty. Lincoln, who was featured on the cover of Flatpicking Guitar magazine's November/December issue 2010, has toured the world and performed with bands including Erica Brown & The Bluegrass Connection, The New England Bluegrass Band, Tony Trischka, April Verch, and most recently Frank Solivan and Dirty Kitchen. Lincoln is a veteran instructor, teaching private lessons as well as being involved with and conducting guitar workshops and seminars around the country.
Kris Day has been a staple in the Portland, ME music scene for over 20 years playing bluegrass, jazz, rockabilly and everything in between. Kris has done a considerable amount of touring over the years including performances with rock and roll legends Link Wray, Dale Hawkins, Ronnie Dawson and Joe Clay. Kris enjoys his private teaching career in addition to recording with local artists and doing some session work around town. You may recognize him from the Jerks of Grass, King Memphis or King Day and his New Imperials.
Eli Gilbert is a native of North Yarmouth, ME. After seeing J.D. Crowe and the New South at the Thomas Point Beach Bluegrass Festival, Eli decided to pick up the banjo and eventually moved to Johnson City, TN to study Bluegrass at East Tennessee State University. There he went on to perform with the ETSU Bluegrass Pride Band as well as Jeff Brown and Still Lonesome. After graduating with a degree in Bluegrass, Country, and Old Time Studies Eli returned to Maine, where he teaches Roots Music and Jazz at Bates College and North Yarmouth Academy. He also offers dozens of Bluegrass banjo video demonstrations and transcriptions for aspiring banjo students, which can be found at www.eligilbertbanjo.com and on Patreon at https://www.patreon.com/eligilbertbanjo
---
Darlin' Corey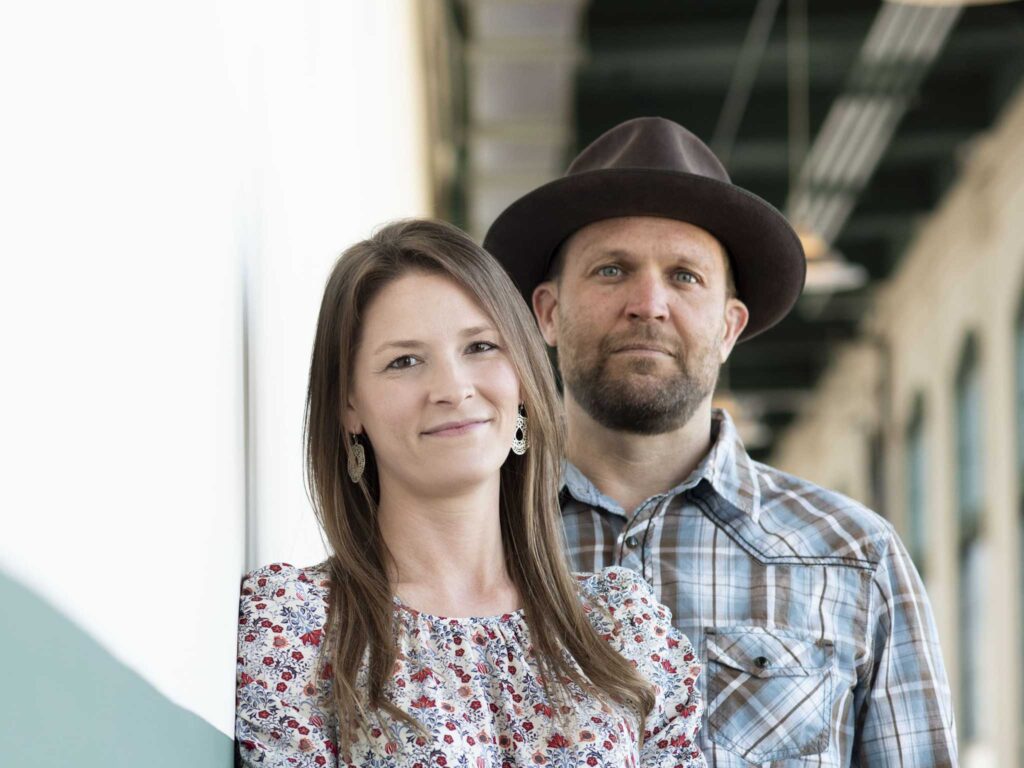 From the northern reach of the Appalachian Trail comes the musical duo Darlin' Corey. Drawing on the many threads of North American folk music, their elegant harmonies are the beating heart of their sound, in both their original music and the traditional Franco-American, Old Time, and Bluegrass music they regularly showcase. In Darlin' Corey's singing and playing, you can feel the many years of dedication to these celebrated musical traditions.
Erica Brown's fiddle-playing is at turns virtuosic and completely unpretentious. Matt Shipman is an ideal counterpart as his versatility on a dizzying array of stringed instruments (guitar, Irish bouzouki, 5-string banjo, mandolin) blend seamlessly, never timid or overpowering. Darlin' Corey's latest album Let the Light Back In is a thoughtfully curated collection that showcases their knack for selecting the right songs while remaining true to their live performance.
---
Josephine County
http://www.josephinecountyband.com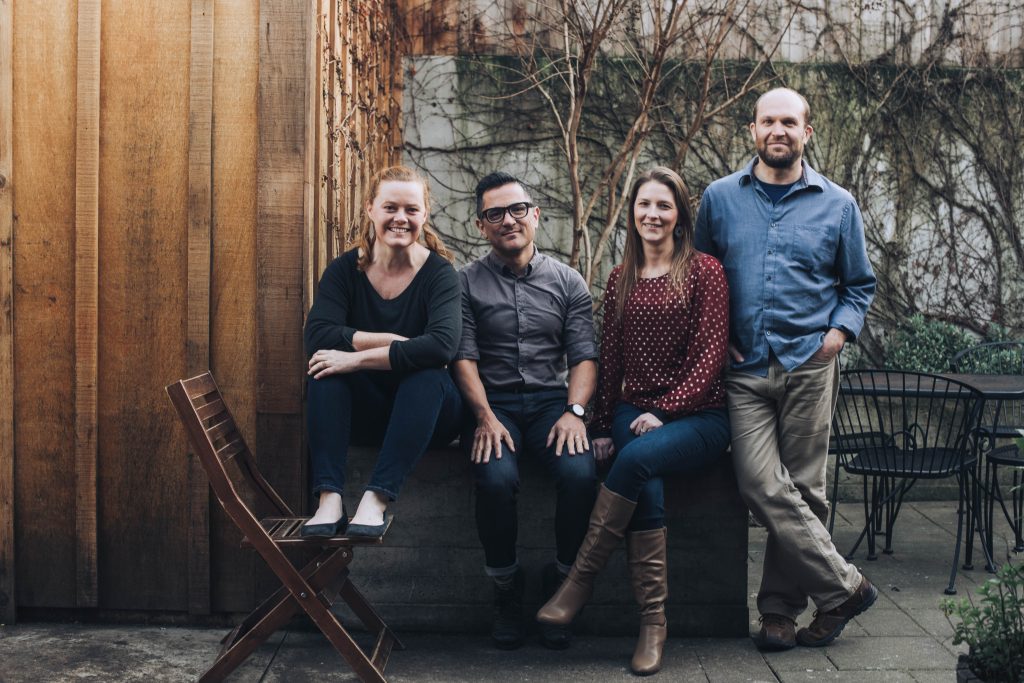 Josephine County combines the talents of four powerful traditional musicians into one exceptional musical experience ranging from the United States to Ireland and back. Award-winning fiddler and singer Erica Brown dedicated herself to traditional music at a very young age. Classical, French Canadian, Bluegrass, Country, and much more can be found in her wide-range of musical expertise. Songwriter and multi-instrumentalist Matt Shipman's love of traditional music is apparent in his mastery of Bluegrass, Country, and Irish styles of playing. His detailed and thoughtful guitar, mandolin, and banjo playing captivate and delight audiences nationwide. Traditional Irish flute player and singer Hanz Araki is known worldwide for his fresh and innovative approach. His musical sensibility is both inspired and disciplined and has made him a household name from the UK to Japan. Among the finest interpreters of traditional songs of her generation, singer Colleen Raney brings warmth and authenticity to music from Ireland, Appalachia, Scotland, and beyond.
---
Side By Each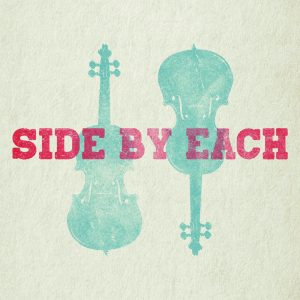 Side By Each features two powerful musical couples, Don and Cindy Roy and Matt Shipman and Erica Brown.The roots run deep in Side By Each as Don and Cindy Roy's music goes back in each of their families to the Canadian Maritimes and Quebec. In 2018, they were awarded a National Heritage Fellowship Award as leading exponents in Franco-American traditional music in Maine. Erica Brown grew up studying fiddle with Don from the age of 8 for many years. A virtuosic fiddler and singer herself, of not only Franco- American music but now bluegrass as well, she fits right in with Don and Cindy like they have never stopped playing. Matt Shipman is not only an interpreter of traditional music of which he has studied and played for many years, but also weaves that love of tradition into his singing and solid accompaniment with bouzouki and guitar. Together with Don and Erica's fiddling, Cindy's rhythmic piano, foot work and step dancing, Matt's guitar and bouzouki work, and Matt and Erica's vocals, they bring a lively show to audiences across the US and Canada.
Don and Cindy Roy are recipients of a 2018 National Heritage Fellowship- the nation's highest honor in the folk and traditional arts—recognizing their artistic excellence and supporting their continuing contributions to our nation's traditional arts heritage.